Gallery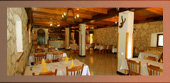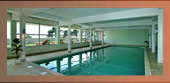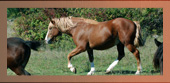 Where are we
Google Map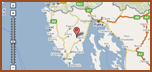 Check where we are on the google map you will find on the contact page.



GPS coordinates
Geographical latitude:


45°07'40.9"N


Geographical longitude:


14°03'01.2"E

Home about us and our offer
We invite you to get back to nature in search of peace and quiet in the family atmosphere of our home.
Our estate is situated on the eastern coast of Istria, only 15 km away from a well known tourist resort Rabac. Here you will find a peaceful place to enjoy in untouched nature.
Pineta in the past and present

This large country house, once the property of the noble family Lazzarini from Labin, is noticeable as soon as your enter the small village of Sveti Martin. Nowadays, a part of the estate belongs to your host family and carries the name "Pineta" - after the pinetree forest, situated behind the house.
We offer six comfortable four- star apartments (18 people altogether), a restaurant, a wine cellar, a tasting room and a modern freshwater swimming pool.


FIND OUT MORE
Traditional Istrian cuisine

Restaurant Pineta is at your service throughout the year from 5pm to 10 pm.
Our experienced cook Florian, who devotes a careful attention to typical Istrian recepies, is waiting for you.


FIND OUT MORE
Info
Domus Bonus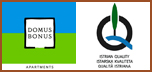 Our apartments have a Domus bonus certificate, the guarantee for accomodation quality (Quality in Istrian households in Istria that comly with specific criteria).



Wine roads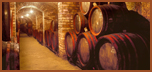 Wine road Pineta is marked on the map of Istrian wine roads under the category: country tavern with a traditional wine production.
A map of Istrian wine roads



Useful addresses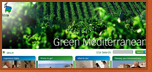 Istra.hr
Istra Gourmet
Viamichelin route planer
Bus terminal Zagreb
Bus terminal Labin/Rijeka
Airport Pula (HR)
Airport Rijeka (HR)
Zračna luka Zagreb (HR)
Airport Ljubljanja (SI)
Airport Ronchi (IT)