Gallery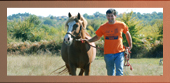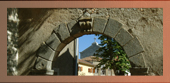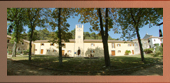 Where are we
Google Map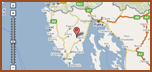 Check where we are on the google map you will find on the contact page.



GPS coordinates
Geographical latitude:


45°07'40.9"N


Geographical longitude:


14°03'01.2"E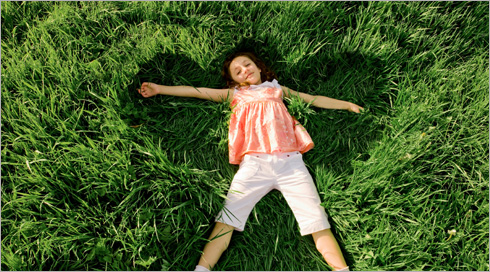 Relaxation, fun and sports

We recommend a number of activities you can choose among: besides the indoor swimming pool, we organise recreative escorted horse riding in nature. Our horses have a calm disposition, and as such they are suitable for children and novices who have never ridden a horse before.
The countryside is perfect for mountain biking, family cycling or recreative cycling, whether you decide to go cycling on asphalt roads, non- asphalted paths and tracks or through small forests and fields. One of the cycling roads- Road Liburnia, which passes through Martinski, is listed on the istra-bike.com web page: Track Liburnia.
You can enjoy in direct contact with nature if you decide to go walking or Nordic Walking across the green scenery of untouched nature. Raša river springs are very well- attended, too.
Football lovers can take advantage of three football fields nearby.

You must visit the old town of Labin, 10 km away from Martinski, a town which offers various cultural- historic sights, such as the main town square from the 16th century, a historic museum of the mining town, the memorial collection of Matija Vlačić Ilirik and numerous art galleries. In close proximity to Labin there is a sculpture garden Dubrova with more than 80 sculptures.

Rabac, a tourist place with many pebbled and rocky beaches, only15 kilometres away from Martinski, is definitely a must. We strongly recommend renting a boat in Rabac and exploring little private beaches along the coast. Moreover, you can take a dive course, go to a tennis school, play paintball, table tennis, football, basketball, sand volleyball, mini golf. If you prefer walking or jogging there is a walking and jogging path.
Towards the end of summer Rabac becomes a favourite destination for surfers.
Visit the island of Cres by going on an organised trip from Rabac; or discover the underwater world.

Last but not least, you can visit a Roman amphitheatre from the I-II century in Pula, around 40 km away from Labin.

Business meetings

Being situated in the greenness of the countryside, the location of the castle is ideal. It is a heaven of peace and tranquility, away from traffic chaos. As such, it is perfect for organizing meetings, seminars or workshops. The restaurant and the tasting room offer a full range of organizational possibilities for business meetings and symposiums whereas the vast estate will help you to creatively organise a business event.

Six four-star apartments can accommodate up to 18 people and after a hard working day you can relax swimming in our indoor swimming pool.
We will do everything we can, paying attention to the smallest detail, in order to help you in planning and organizing your meetings.

Let you business meetings be more pleasant and interesting!
Info
Domus Bonus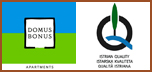 Our apartments have a Domus bonus certificate, the guarantee for accomodation quality (Quality in Istrian households in Istria that comly with specific criteria).



Wine roads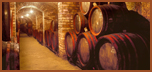 Wine road Pineta is marked on the map of Istrian wine roads under the category: country tavern with a traditional wine production.
A map of Istrian wine roads



Useful addresses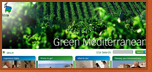 Istra.hr
Istra Gourmet
Viamichelin route planer
Bus terminal Zagreb
Bus terminal Labin/Rijeka
Airport Pula (HR)
Airport Rijeka (HR)
Zračna luka Zagreb (HR)
Airport Ljubljanja (SI)
Airport Ronchi (IT)